Barbican Bed
This was our first city centre bed! City of York Council, who loved the Edible York vision, offered us the bed to plant up in 2009.
Read more >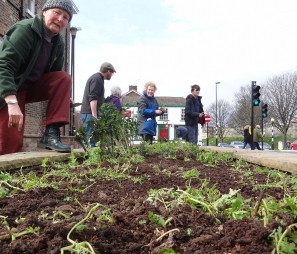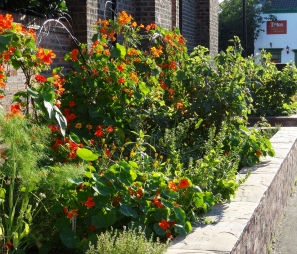 Peasholme Green
This year we've been growing: courgette, thyme, purple basil, oregano, strawberries, tomatoes, squash, golden purslane – and more.
Read more >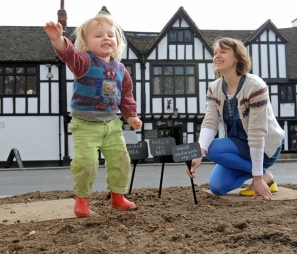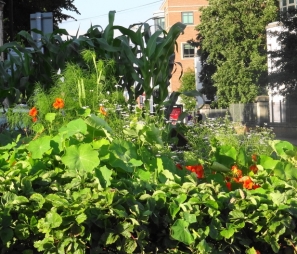 Whip-ma-Whop-Ma-Gate
This recent addition to the Edible York empire was planted in 2012, and focuses on fruit and herbs. It's a beautiful addition to this corner of the city.
Read more >